The reporting of nanomaterials has been at the heart of nanotechnology stakeholder debates for the past few years; demands for formalised reporting schemes originate from a number of reasons, ranging from governments' wishes to know what is on their local market to calls for 'the consumer's right to know' made by NGOs and consumer organisations, to market analysts' and policy makers' interest in the extent of innovation through and commercialisation of nanomaterials.
Diverse concepts for information gathering schemes have emerged; some regulatory authorities sought simple notification of raw materials on the nanoscale as part of an existing substance- or chemical authorisation process, while others have set up complex paper traceability schemes that are applicable throughout a supply chain, that enable the registration of nanomaterials in both raw material form and in final consumer products and waste disposal contexts.
Over the last few years, a number of approaches to reporting have been proposed and implemented. Industries and research organisations working with nanomaterials have been subjected either to approaches based on voluntary reporting or on mandatory reporting:
Voluntary Reporting Schemes: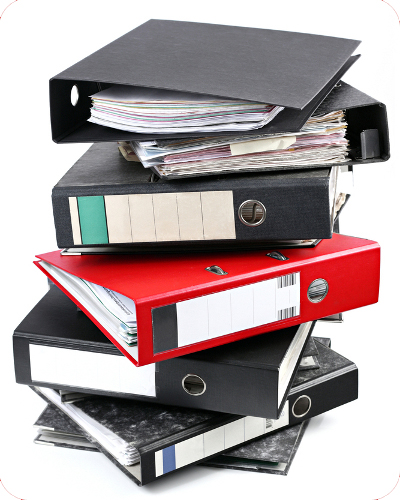 Mandatory Reporting Schemes:
Support for NIA Members:
NIA provides specific support and information to its Members to address Databases and Reporting Schemes.