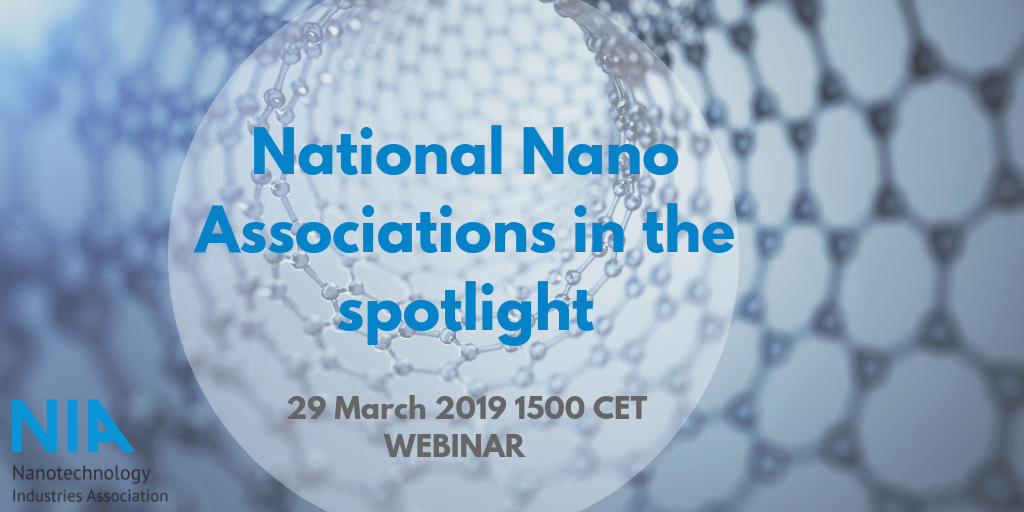 Event Dates:
Friday, March 29, 2019 -

15:00

to

17:00
National Associations play a key role in developing a successful nanotechnology sector.  They play multiple roles, including support for start-ups, international promotion and collaboration and working with governments at regional and national level.
Join NIA for a webinar on good practise in supporting your national nano-community, how to get started and how to work together for a strong international impact.
The meeting will feature NIA's National Association Members to share good practise, lessons learned and future opportunities.  This will be followed by open discussion for all delegates on key aspects of successful support at local and national levels.
The webinar is free to attend and we welcome all actors involved in supporting an industrial nano-community.
Speakers:
Andreas Falk  - BioNanoNet CEO

Andreas Falk is the CEO of BioaNanoNet, a scientific network specialized in Nanotechnology and Biotechnology in Austria. Andreas holds degrees in both biomedicine and business management.  Andreas worked for various Austrian research institutes before joining BNN in 2008.
Jiří Kůs – Czech Nanotechnology  Industries Association Chairman of the Executive Board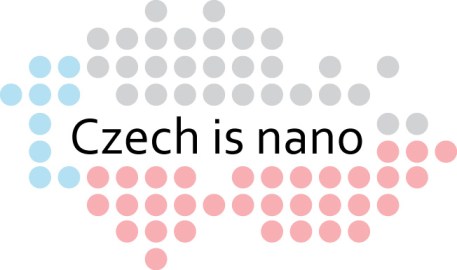 Jiří Kůs is the president of Czech Nanotechnology Industries Association which he established in 2014. Jiří holds degrees in electrical engineering,  sociology and psychology. Jiří worked over 20 years in industrial automation before founding nanoSPACE, the first company in the world manufacturing anti-dust mite nanofibre bedding in 2012.
Åsalie Hartmanis - Swednanotech CEO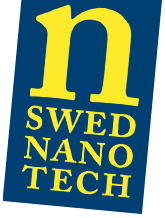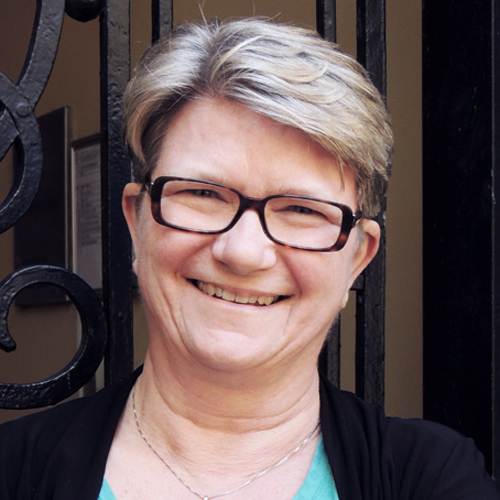 Åsalie Hartmanis is the CEO of  Swednanotech  a cross-sectoral association which  supports innovation and commercialisation of nanotechnology and promotes its safe and reliable advancement in Sweden. With an academic background in biochemical engineering, Åsalie has an impression experience in long-term project management, EU administration and working in international environments.