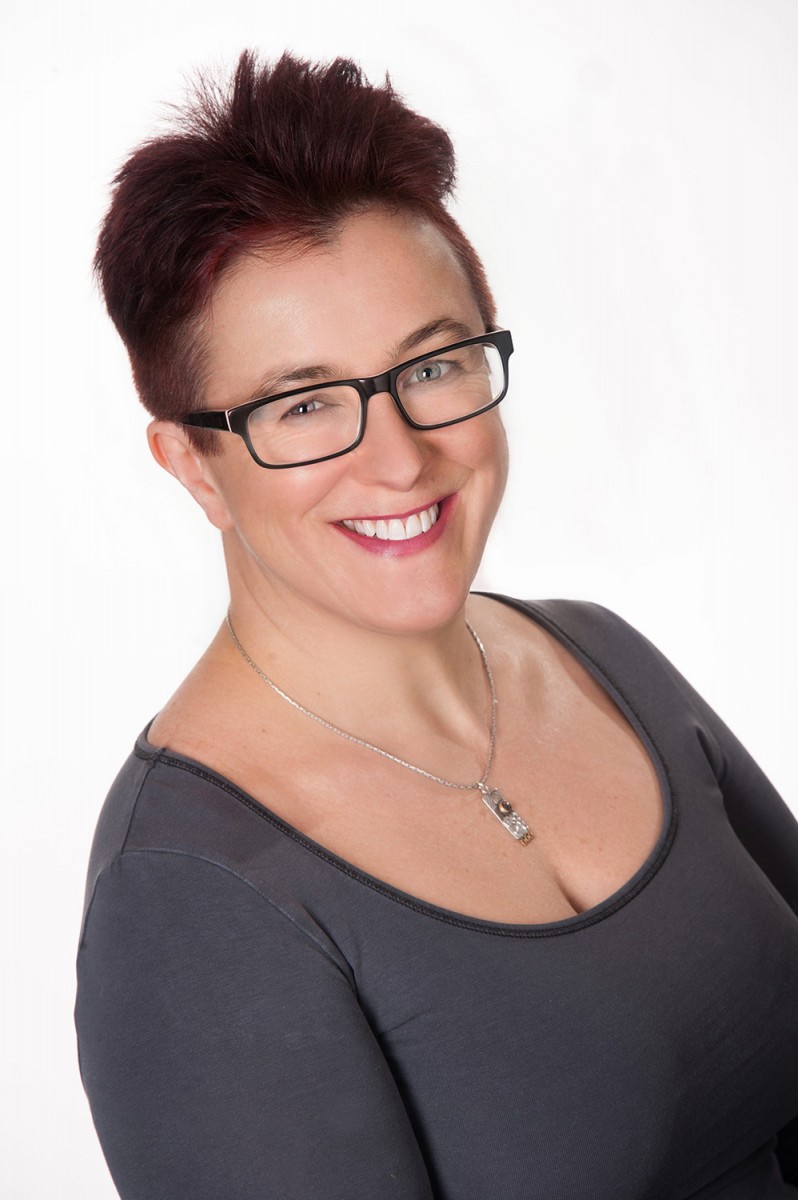 Dr Claire Skentelbery, Director General
Following a degree in agriculture and PhD in biochemistry, Claire worked within scientific marketing and cluster development, working within the Cambridge (UK) biotechnology cluster.  She was part of the founding team behind the Council of European BioRegions, a network of clusters, and moved to Belgium to manage the network in 2009.  Claire was also the Secretary General of the European Biotechnology Network from 2012-17 and worked across sectors, organisations and countries to build collaborations to drive the delivery of biotech for consumers and market benefit in Europe. Claire joined NIA in January 2017 and is working to deliver services to NIA Members and represent the sector at a global level.
Dr David Carlander, Director of Regulatory Affairs
David has a PhD in clinical chemistry and started his career working within food related issues at the Swedish Ministry of Agriculture and National Food Administration.  This led to a role at the European Food Safety Authority in Italy, including the coordination of EFSA's work with nanomaterials during his 6 year position.  Since 2011, David has worked at NIA, working across REACH, agriculture and risk assessment.  He represents NIA at EU regulatory meetings, including the EC sub-group on Nanomaterials under REACH, and through NIA's stakeholder roles to ECHA and EFSA.​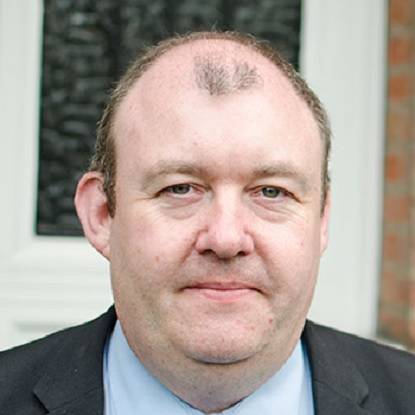 Dr Sean Kelly, Senior Project Manager
Sean has led NIA's project activities since he joined in 2015.  Prior to joining NIA, Sean worked for 10 years at the University of Leeds where he managed collaborative research between the university and industry.  He has worked across diverse collaboration types within nano applications, including European Regional Development Funds (ERDF), a joint venture with the King Abdullah Institute for Nanotechnology, and at senior project management levels in collaborative Framework Programme projects from FP6 onwards.
Jean-Marc Willems, Chief Accountant
Jean-Marc is a qualified accountant, starting his professional career in 1987 within the insurance sector before becoming fully qualified and joining the European Commission as a Finance Assistant.  He has worked within a number of associations and has significant experience in managing finances and compliance within complex international projects.
Nikolina Latković, Communications and Project Officer
Nikolina holds a Master degree in International Relations and was involved in the organisation and management of different youth-oriented projects before joining NIA in 2018. As Communications and Project Officer, Nikolina manages communication activities and events for NIA . As well, she is involved in the management of various NIA's H2020 and Erasmus+ project activities.